WOW! I have reached the milestone of 50 blog posts.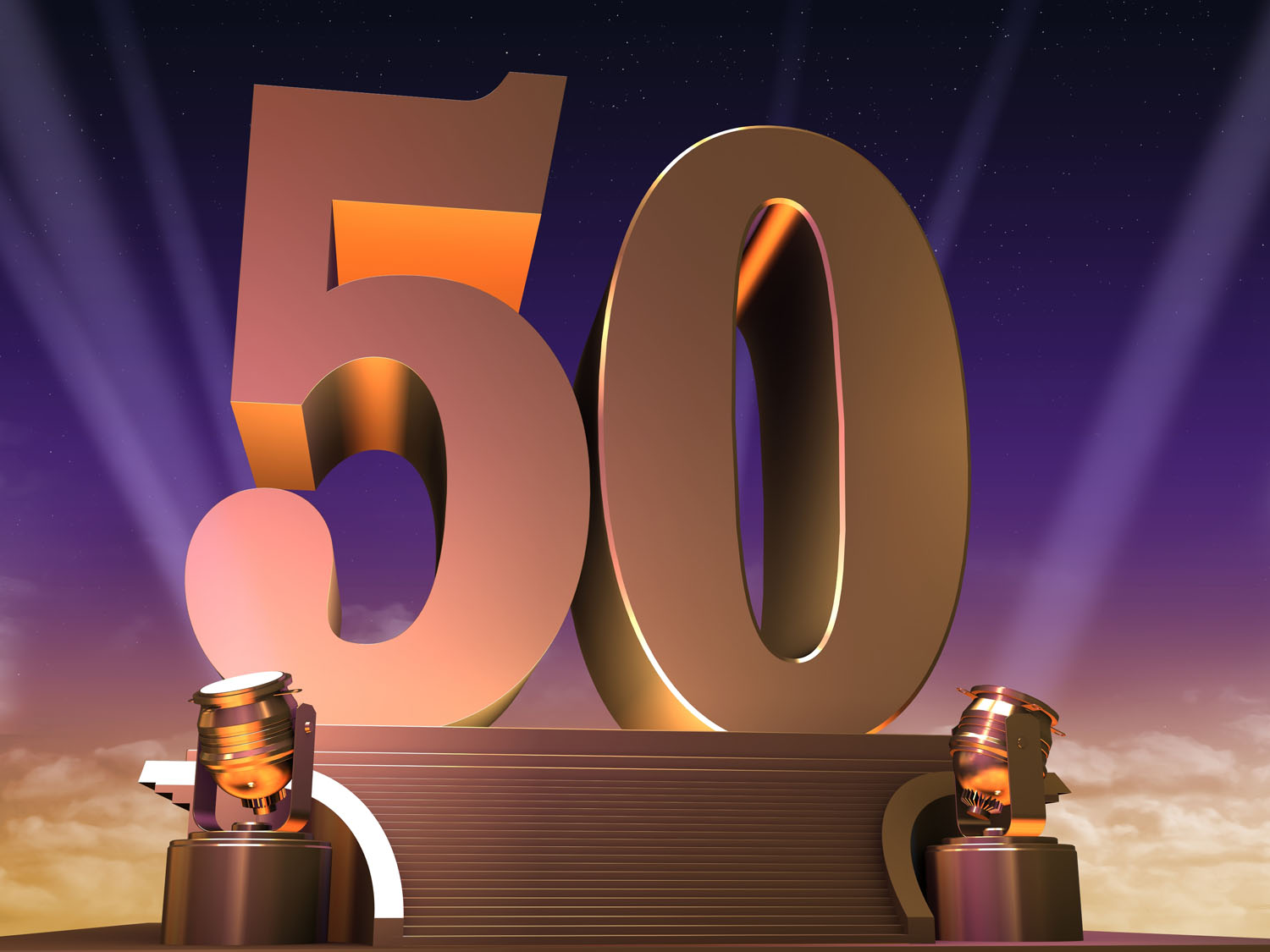 I have tried to blog at least every week and I have learnt a lot. I have talked about my work, technology, things I have learnt, things I want to do and many more things. It is too soon to tell if my blog is going to be a success, but I think I am starting to find my 'blog' voice and I intend to keep on blogging.
To celebrate here are some of my highlights.